Side Projects
Frequently updated stream of ideas, experiments and side projects
Writing
When I lived in Buenos Aires, the walls of my neighborhood slowly became covered with these beautiful graffiti faces. After a year I figured out who was behind them. He was generous enough to let me interview him.
Read on Medium
Featured on The Bubble.
Video
1.5 seconds of every video on my phone from 2017
Workshop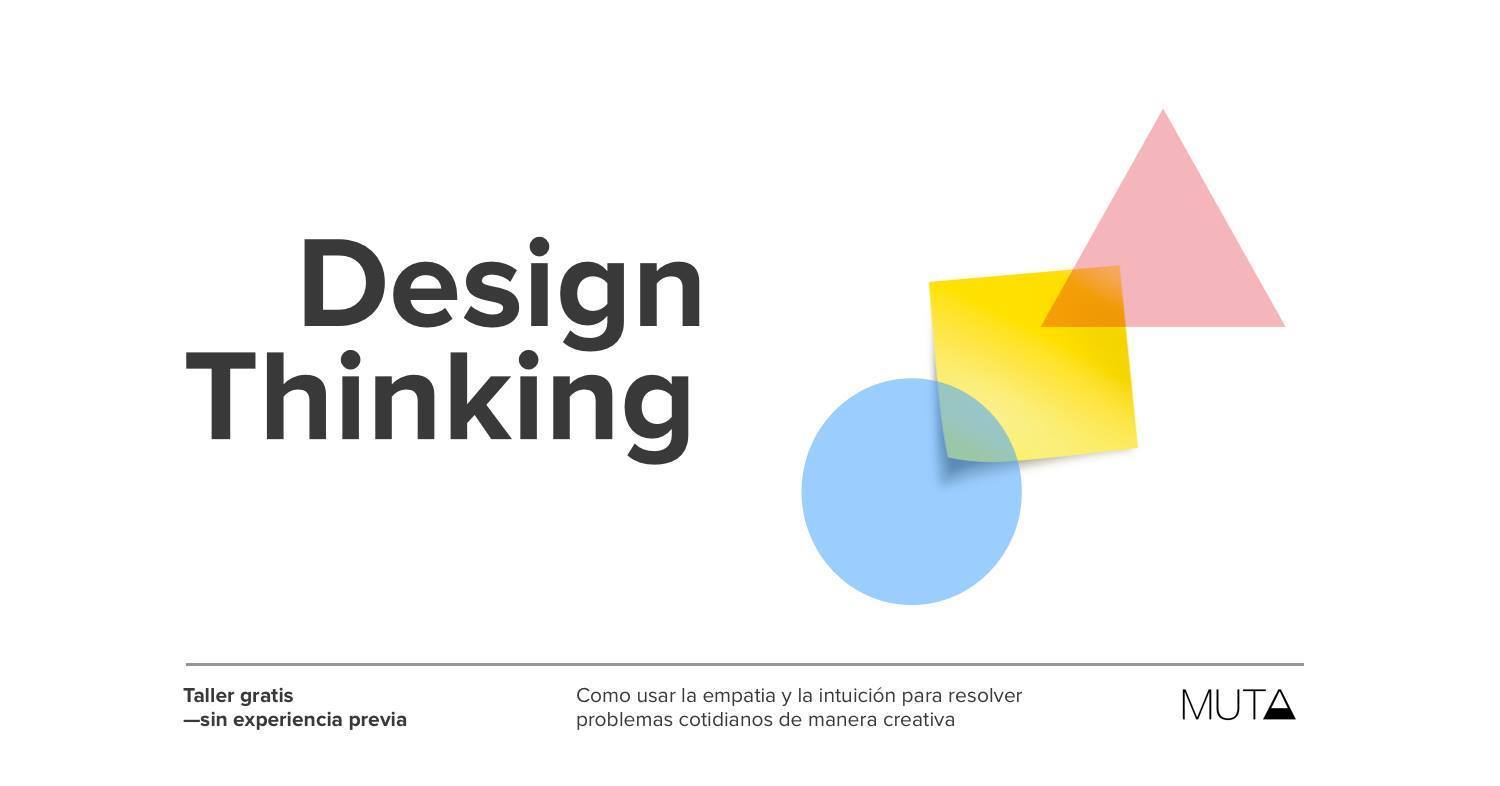 Glitch posters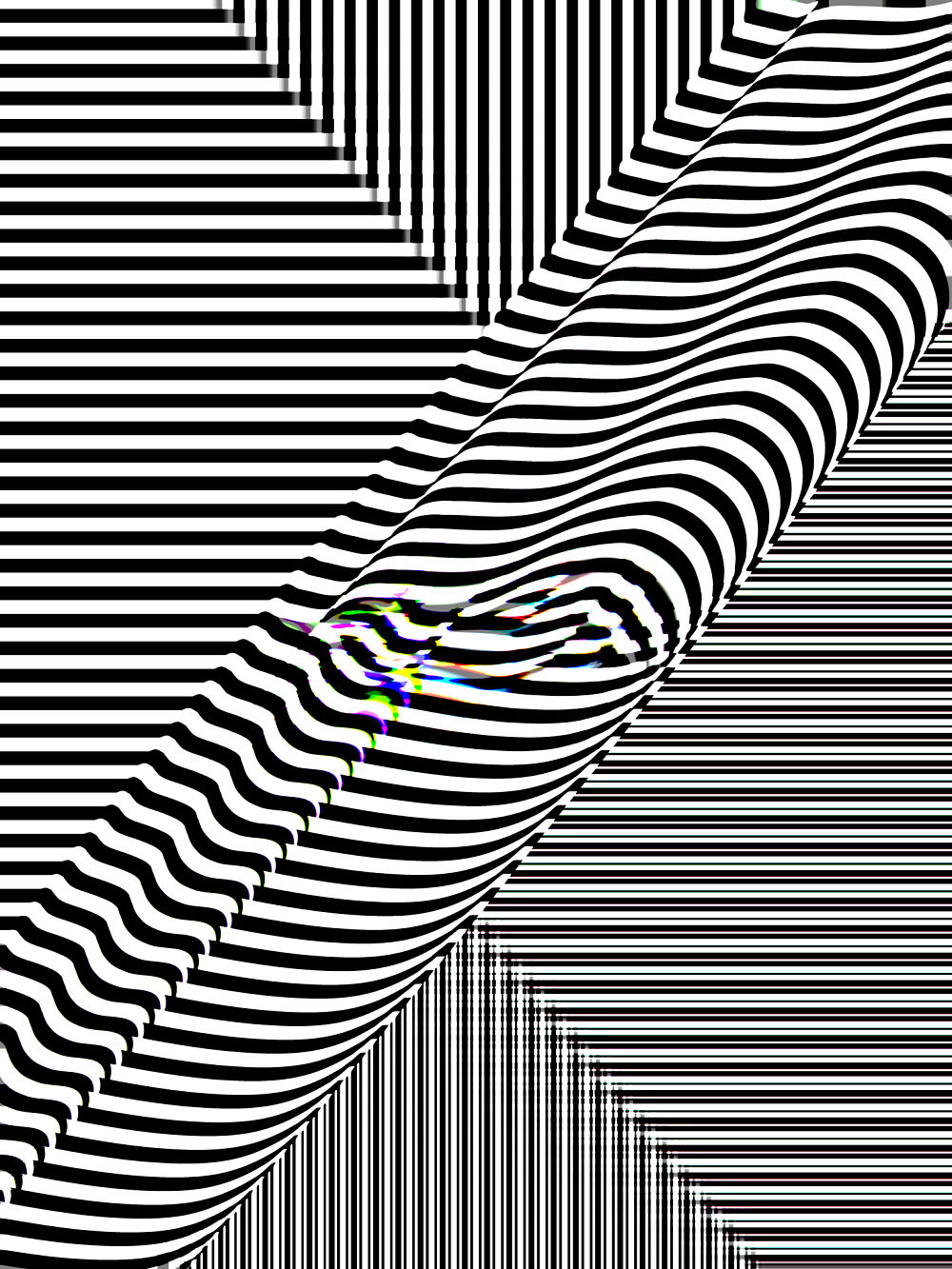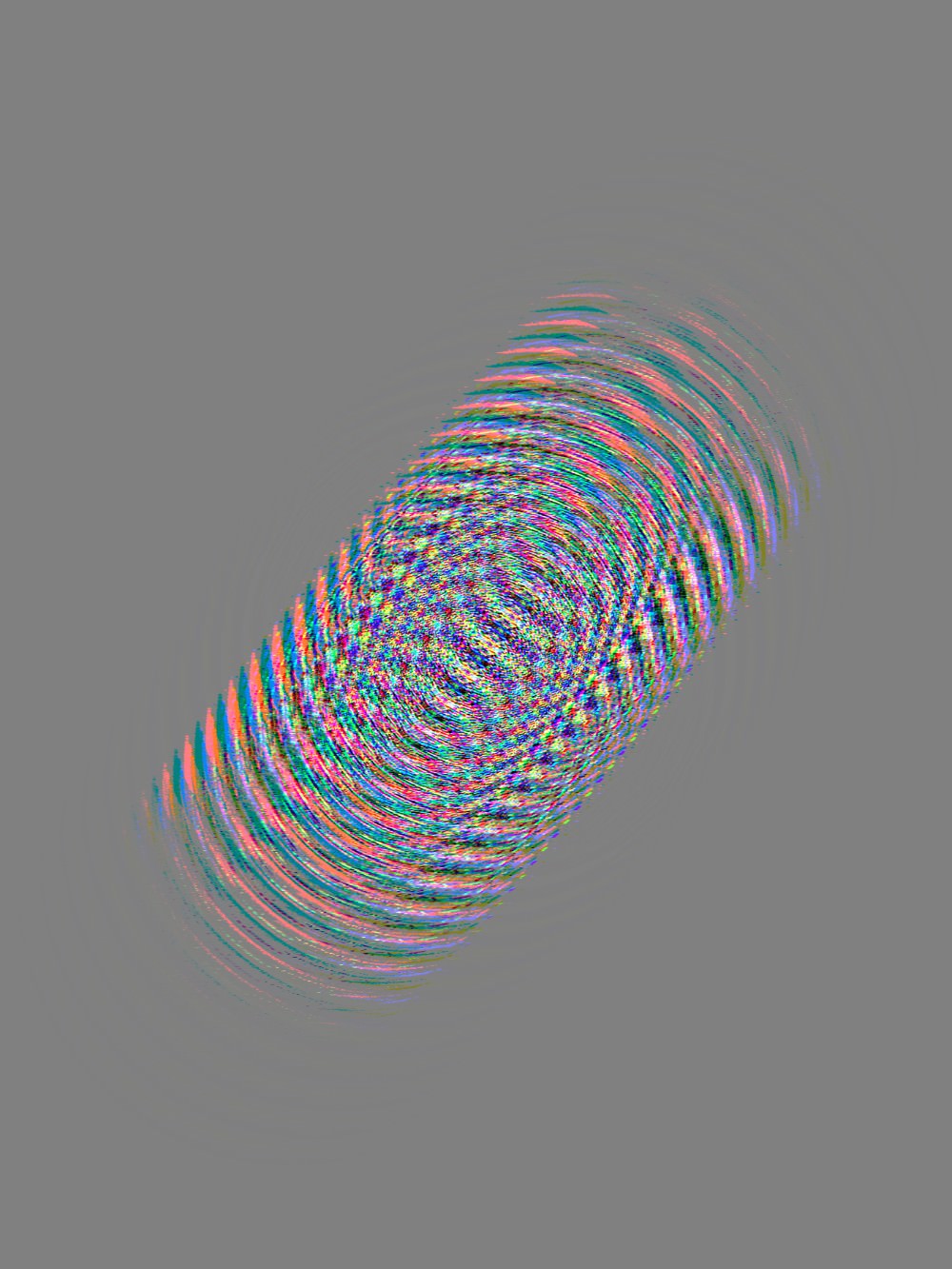 Social experiment
Award-winning project in which Alan Liu and I traded 78 pancakes to strangers in exchange for anything.
See more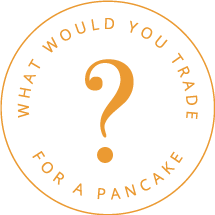 Printmaking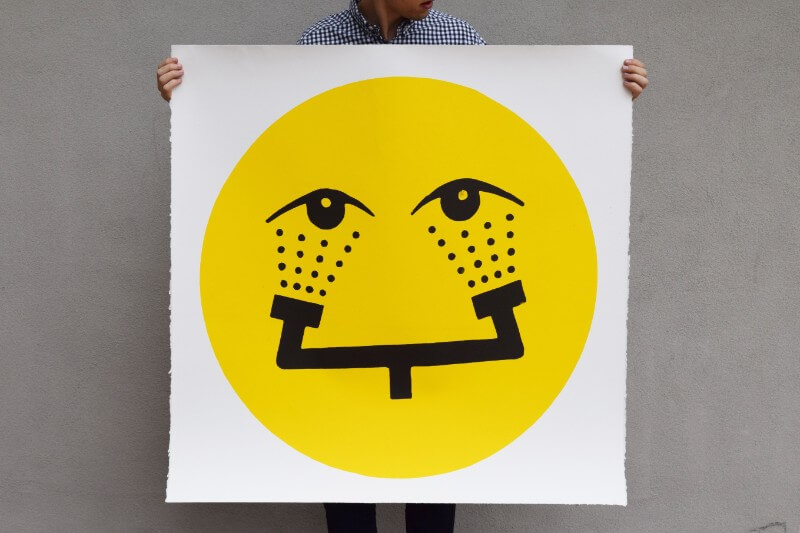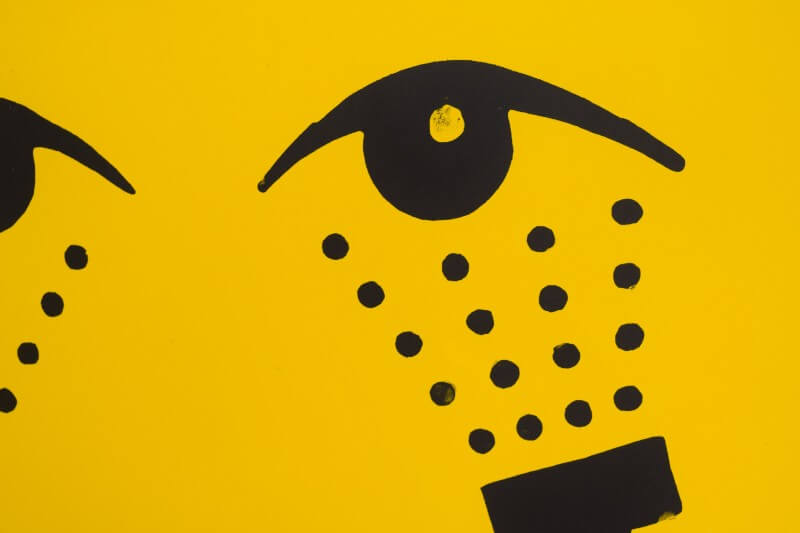 The 100 Day Project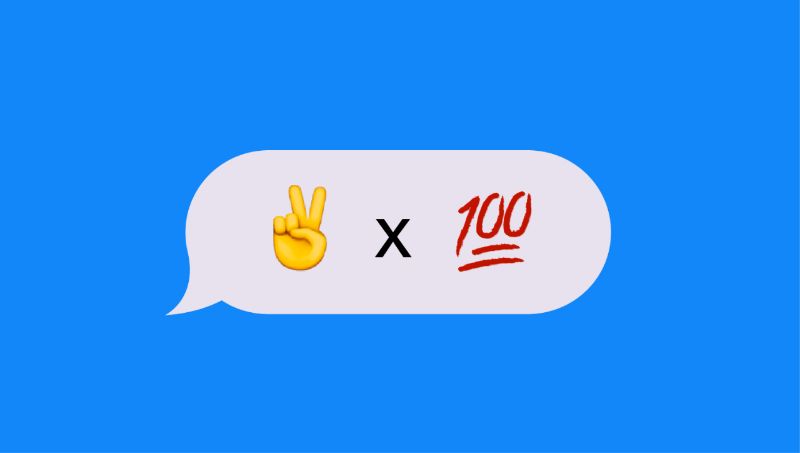 Data visualization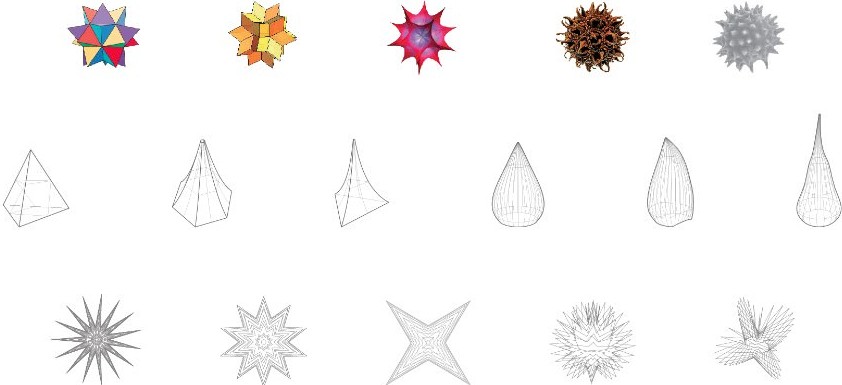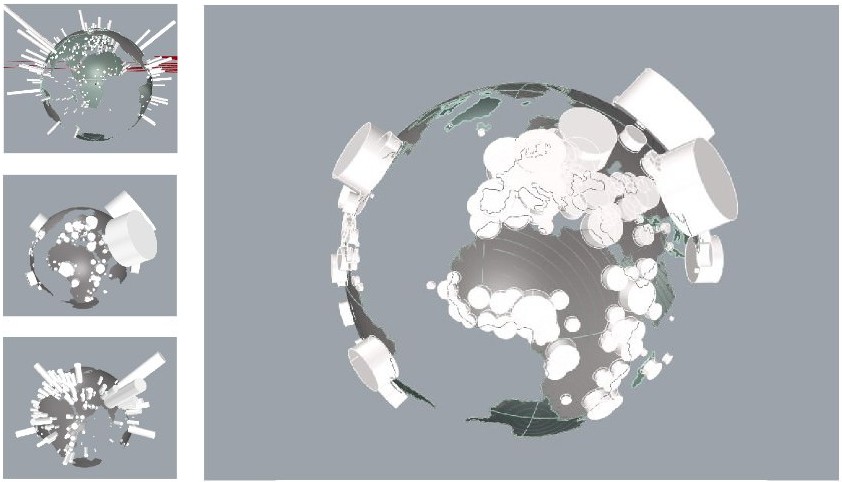 Branding / copywriting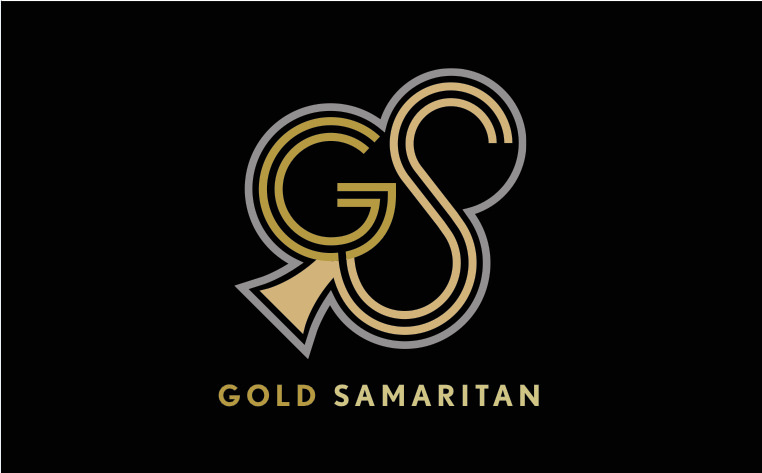 Tired of food drives and silent auctions? Stuck at the country club because you fear damaging your reputation at a traditional casino? Introducing Gold Samaritan, the first ever non-profit casino.
At Gold Samaritan, charity isn't just fun, it's addicting. All profits go towards causes that matter to you, whether that's malaria prevention or supporting recovering gambling addicts. Channel your inner philanthropist and go all in! Losing has never felt so good.
Book design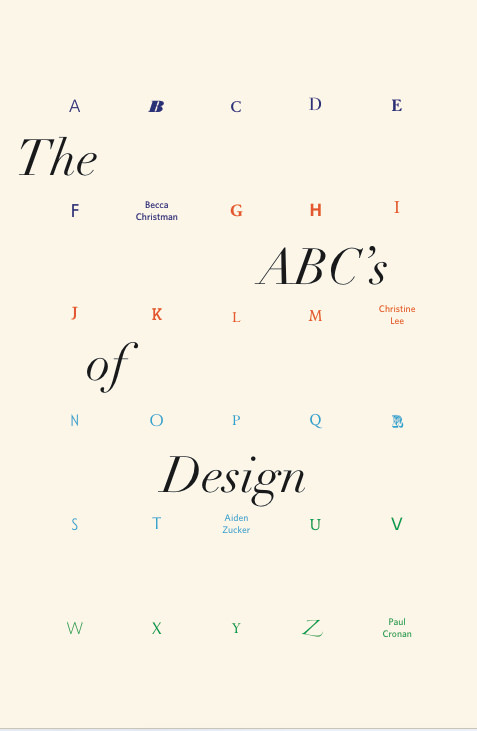 Poster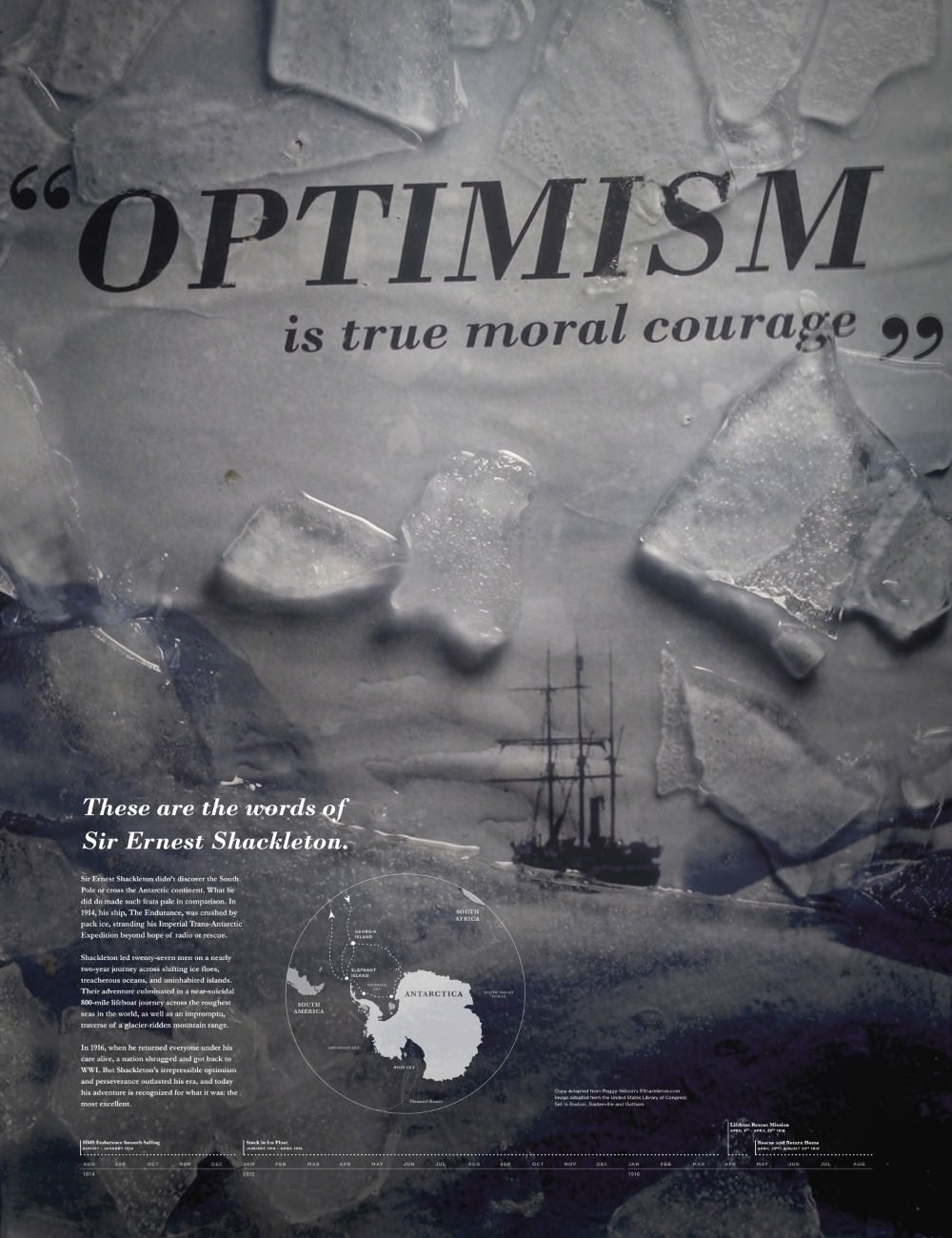 Illustration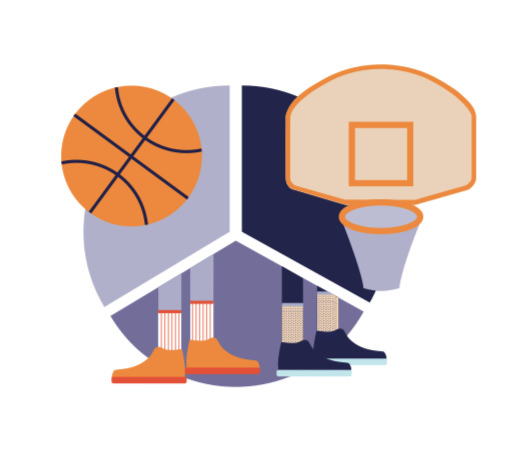 Portrait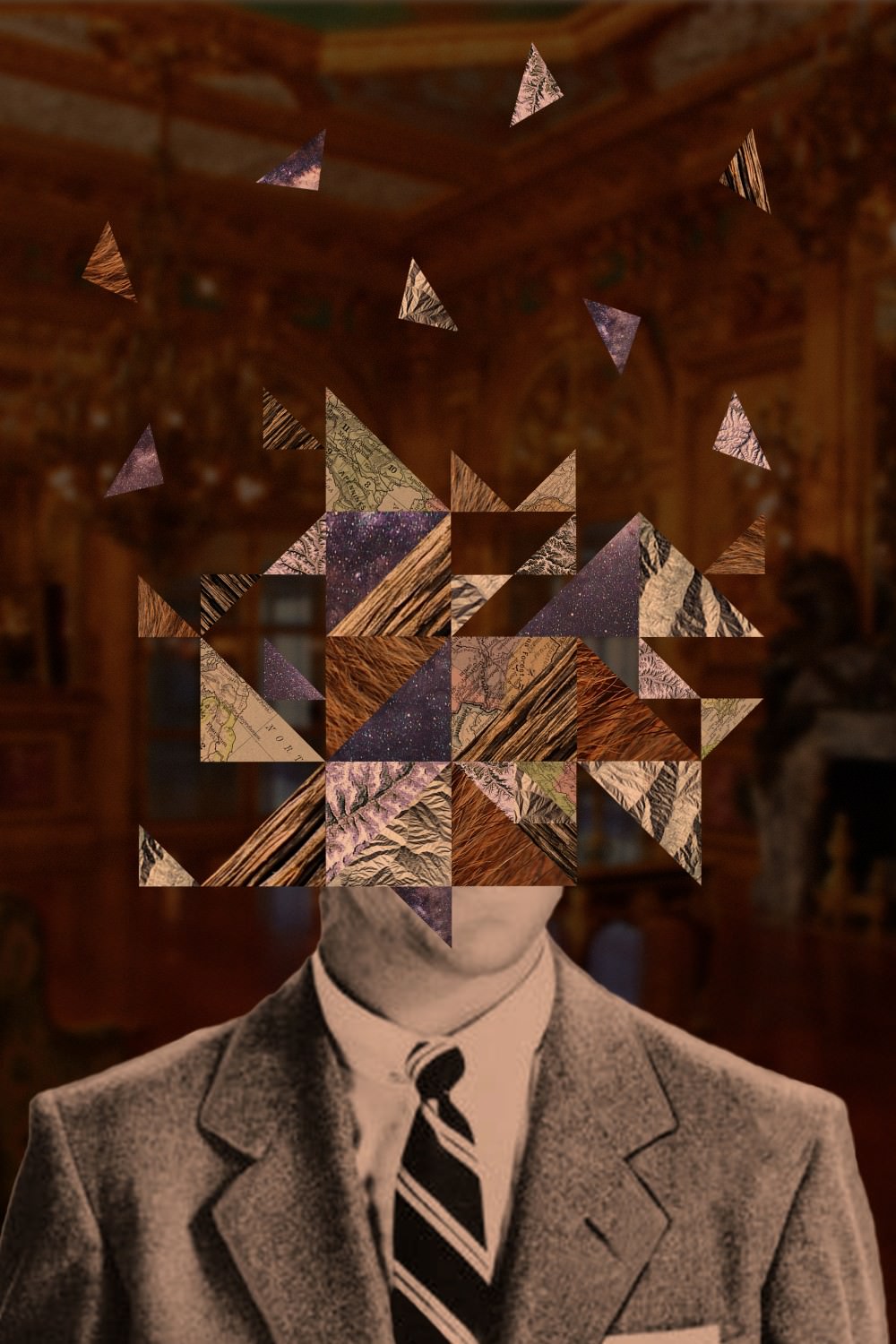 Branding