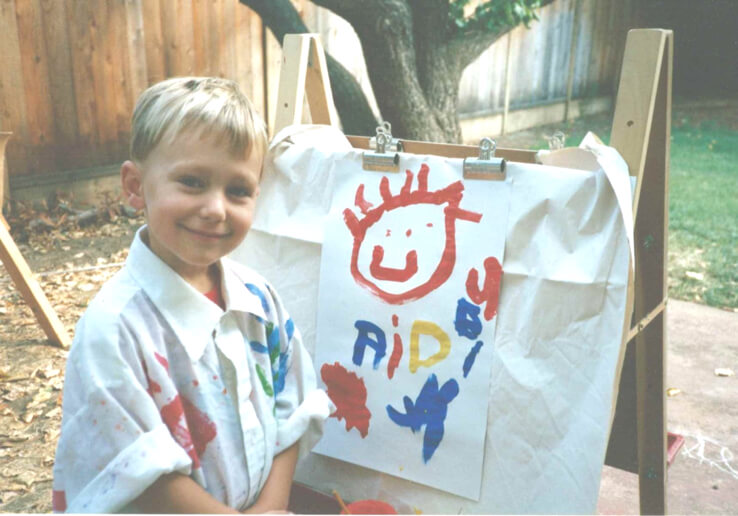 About
I grew up in the SF Bay Area. As a teenager I spent two summers in Nicaragua and Peru working for a homestay and youth leadership organization, where I learned how fulfilling it can be to work in a collaborative and diverse team.
In college I worked at IBM Design in Austin and Start-Up Chile in Santiago. I graduated with a BFA in Communication Design from Washington University in St. Louis.
After college I moved back to Chile and started a design consulting practice for startups. In 2017, I moved to Buenos Aires, Argentina to work for MURAL. I'm fascinated with problems related to remote collaboration and it remains the most meaningful and challenging work I've done.
I'm currently looking to join a small, diverse team, particularly interested in problems around education, healthcare, climate and collaboration.